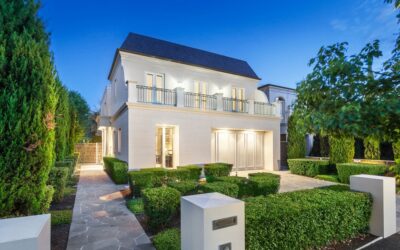 Crazy pavers are famous for their inconsistent pattern. There is a great amount of variation found in each stone used for crazy paving. That's the speciality of these natural pavers. If you want your garden to stand out from your neighbours, then crazy paving is your...
Want to know more regarding our crazy paving products?
Head over to our FAQ's. Unable to find your answer? CONTACT US!