RANGE OF PRODUCTS
VIEW LARGEST RANGE OF CRAZY PAVING
REAL VALUE FOR MONEY
BEST PRICES FOR QUALITY CRAZY PAVING
DOOR TO DOOR DELIVERY
WE DELIVER BLUESTONE PAVERS, TILES, POOL COPING, PAVING
FREE SAMPLES MAILED OUT
WE MAIL OUT FREE SAMPLES. CORRECT ADVICE BY MASTER STONEMASON'S
ADVICE BY QUALIFIED STONEMASONS
WE OFFER ALL DIY's
LARGE STOCK HOLDINGS TO MEET DEMAND
ONE OF AUSTRALIA'S OLDEST AND TRUSTED STONE PAVERS & TILES SUPPLIERS
VISIT OUR IMAGE GALLERY FOR YOUR PAVING IDEAS AND GET INSPIRED
Stone Pavers specialise in Bluestone Pavers, Sandstone Pavers, Travertine Tiles, Travertine Pavers, Sandstone Tiles, Slate Tiles, Stack stone, Granite Pavers, Granite Tiles, Cobblestones, Pool Coping, Stone Cladding, Limestone, Crazy Paving. We deliver door to door across Australia.
See our range of products
WHY YOU SHOULD PURCHASE YOUR
NATURAL STONE PAVERS AND TILES FROM US
MELBOURNE'S Largest Natural Stone Pavers Showroom and Best PRICES for
Sandstone Pavers, Bluestone Pavers, Sandstone Tiles, Sandstone Paving and more!
STEPPING STONES FOR GARDEN PATHWAYS IN NATURAL STONE CAN EITHER BE LAYED DIRECTLY ONTO A PREPARED SAND BED OR INTO A WET MIX OF SAND AND CEMENT ON TOP OF A COMPACTED ROAD BASE.
Shop Now
BLACK SLATE CRAZY PAVING INTERLOCKING STONE TILES ON MESH SHEETS, 4 SHEETS SQMTR. SUITED TO BEING USED FOR DRIVEWAY PAVERS, PATHWAY PAVING COMMERCIAL AND RESIDENTIAL.
Shop Now
What's awesome about we do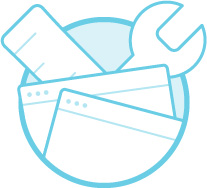 DEAL DIRECT WITH AUSTRALIA'S No.1 STONE IMPORTERS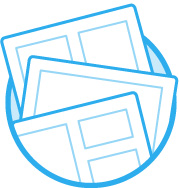 WHOLESALE PRICES DIRECT TO PUBLIC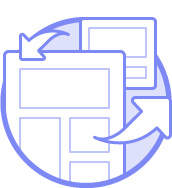 SPECIALIST ADVICE BY QUALIFIED STONEMASONS LARGE STOCK HOLDINGS TO MEET DEMMAND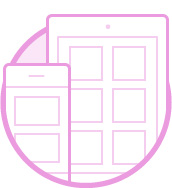 DELIVERY DOOR TO DOOR THROUGHOUT AUSTRALIA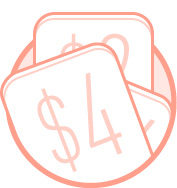 AUSTALIA'S BEST VALUE FOR MONEY STONE PAVERS & TILES
OUR STORY IN BRIEF
ESTABLISHED 1986 AUSTRALIA'S Largest Natural Stone Paving Supplier!
We deliver our Natural Stone pavers and tiles door to door in
Melbourne, Sydney, Brisbane, Adelaide
and to ALL country towns.
RANGE OF PRODUCTS
VIEW LARGEST RANGE OF STONE PAVERS
REAL VALUE FOR MONEY
BEST PRICES FOR QUALITY STONE PAVERS
DOOR TO DOOR DELIVERY
WE DELIVER BLUESTONE PAVERS, TILES, POOL COPING, PAVING

VIEW OUR CURRENT SPECIALS AND SALE ITEMS – UP TO 70% OFF RECOMMENDED RETAIL PRICES